We are officially "Patent Pending" now and able to share more information about this exciting new umpire tool. The images shown are of the Smart-Indicator TM electronics mounted inside of a 3D printed prototype housing. The housings used in the final product will be professionally manufactured using the highest quality materials.






Always Know the Count . . . Without Looking!
When designing the Smart-IndicatorTM, the very first requirement was that it must communicate the count to the umpire without the need to look at the indicator.

At the press of a button, the Smart-IndicatorTM will vibrate the count into your hand much like your cellphone vibrates when you have an incoming call.
Choose from 3 different vibration patterns; slow, medium, or fast to best suit your needs and NEVER look at your indicator to know the count again.
Loaded with Features and Easy to Use
Button Functions
Power On/Off
Balls
Strikes
Outs
Vibrate the Count

TM

Clear Balls and Strikes
Clear Balls, Strikes, and Outs
Advance the Inning
Check-Swing Reversal

TM

Adjust Score
Timer Functions
Set Hours and Minutes
2 Separate Alert Timers

Set Minutes and Seconds
2 Separate Alert Timers

Display Information
Balls, Strikes, and Outs
Current Inning
Home/Visitor Score
Home/Visiting Team
Team at Bat
Game Timer
Half Inning Timer
User Configurable Options
Score
Inning
Home/Visiting Team
Team at Bat
Game Timer
Half Inning Timer
Vibrate Outs in Count
Vibrate Check-Swing
Vibrate Off
Vibration Patterns

The Golden Ticket
Will you be the lucky umpire?
Every Smart-IndicatorTM we sell comes with an UmpireStuff.com key ring. Each key ring doubles as a discount card you can use for future purchases. Every now and then one of those key rings will be different than the rest and entitle the holder to a FULL REFUND of the purchase price of one (1) Smart-IndicatorTM. As a minimum, 1 out of every 100 Smart-IndicatorsTM will have this special gift. We'll even refund the shipping charges. Full details, restrictions and all of the legal stuff will be published here prior to our official launch.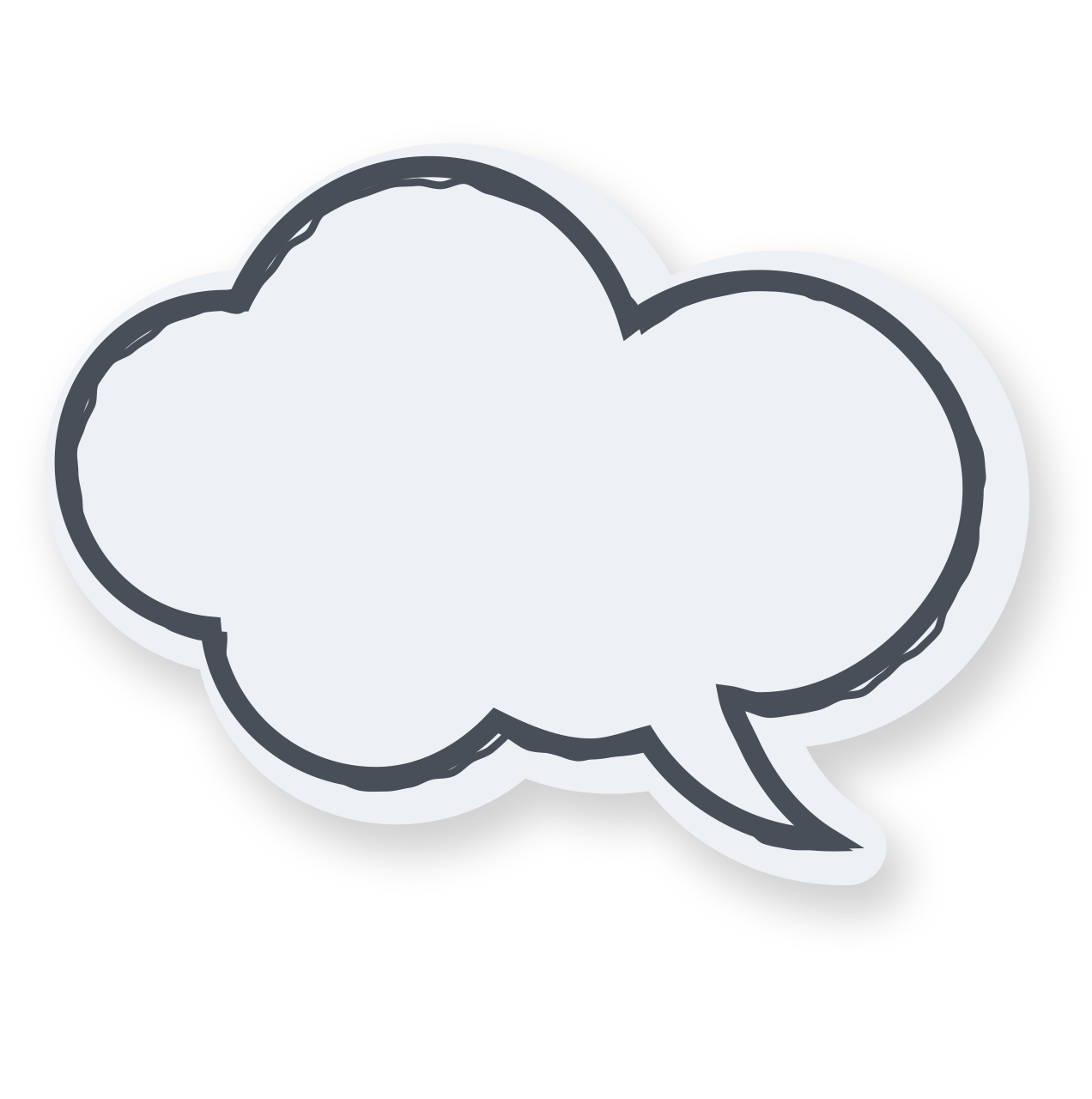 Want to make a feature or design suggestion?
We value your input!
Many of the features in our Smart-IndicatorTM were added at the suggestion of fellow umpires. We will constantly strive to make enhancements to our products and encourage you to offer your suggestions and feedback.
As a reward for helping us make our products the very best they can be; if we incorporate your suggestion into a future product and you are the first person who made that suggestion then you will get the very first indicator we make that incorporates your suggestion free of charge.
Joe Lorino - Vero Beach, Florida
This past weekend I had the opportunity to use the Smart Indicator at the USA Softball of Florida National Qualifier in Ft Myers.
To start, I made sure the device was fully charged so I could test how long the battery would last. Happily, even after over twelve hours of actual game time use, the device never exhibited any signs of a low battery.
The most important feature this device offers is a "no look" count reminder. All too often, inattentive coaches will ask numerous times, "hey blue, what's the count". Without ever having to look at the device, I was able to recall the count with a simple push of a button.
After "punching out" a batter-runner on a bang-bang play at first base, I lost my grip on the device which caused it to go flying about twenty feet away. When the first base coach handed the far-flung device back to me, I was almost afraid to look at it for fear that I may have damaged it. Luckily the device suffered no damage on this and two additional "test flights". In fact, the device also survived being accidentally slammed in my trunk.
Aside from the count-down game timer needing to be re-calibrated, this device proved its worth and really piqued the interest of quite a few of the other umpires. By the end of the weekend several umpires from other facilities stopped by to see first hand what all of the buzz was all about. News traveled far and fast. I even had one umpire from Michigan ask if he could buy a prototype device right now because he was so impressed with all of its advanced features.
Bottom line is this is a game changer! Interest is growing every day and will only continue to grow until every umpire has one of them in his/her hand. Phenomenal!!
Ray Brownlie - Ontario Canada
Today my prototype was delivered to me in Canada. One problem...I was on a plane to Orlando. Louis Nickerson met me at the airport where we had a great chat. He gave me another sample to play with. I was a huge fan from the first day he contacted me.

Videos and photos were exciting enough until I had the unit in my hand. The Clicker is the real deal and it does what it says on the tin.

I am thrilled to be able to help and be involved with helping Louis Nickerson. I said it before...I will say it again GAME CHANGER.

We are headed to Wendelstedt Saturday to show off the Clicker where we will get it in the hands of MLB umpires and MLB call ups. Exciting Times #TheClicker"
Mike Baisden - Chapmanville, West Virginia
Got a chance to test the indicator out in a College scrimmage game today. Love it!!! Display was fine. It was cloudy with some rain and saw the display great. It did get wet with no issues whatsoever. I absolutely love the between inning timer!! This is a huge plus for college baseball with the time rules. I also got to use the "did he go" feature. I called a ball and recorded it. Went to my partner on the check swing and he called a strike. Held the button down and it automatically corrected the count.